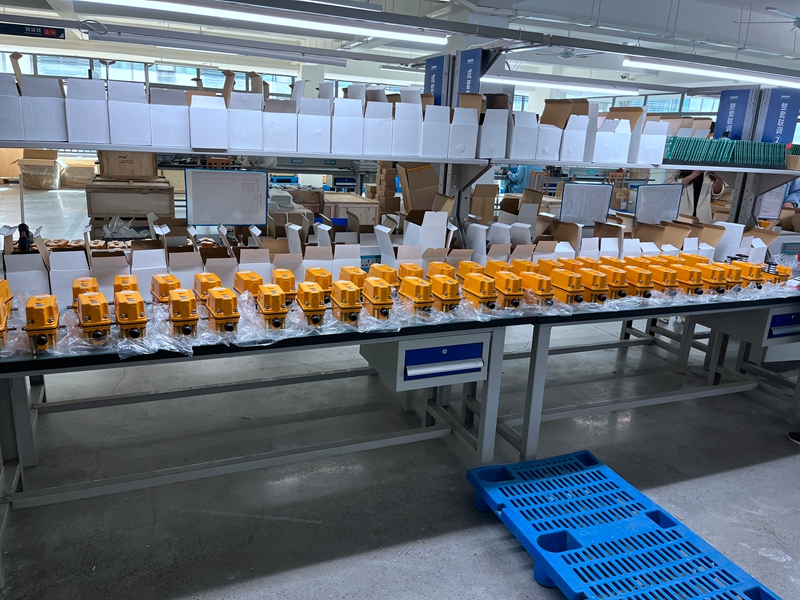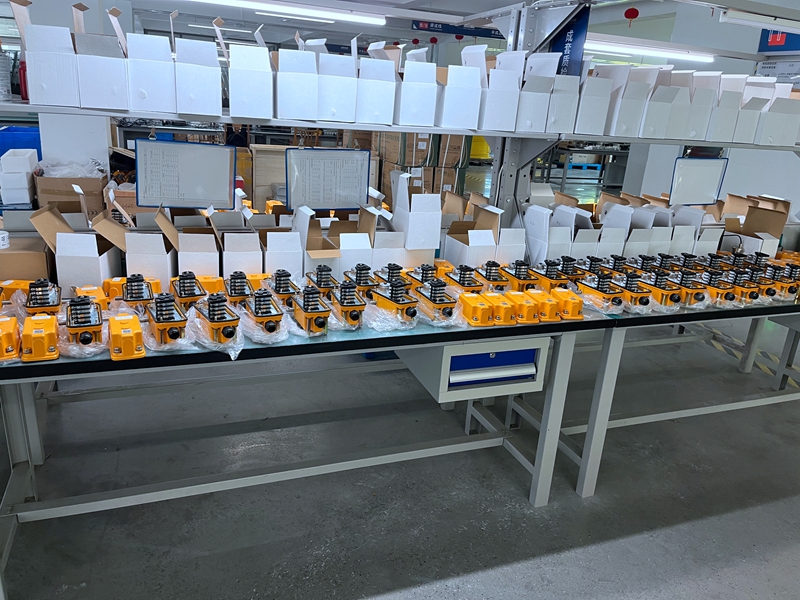 Cranes may have several limit switches, and it's all dependent upon crane type.
We supplied crane limit switches for lots of crane manufacturers. (EOTCs, Overhead Cranes,Gantry Cranes,or Electric Overhead Traveling Cranes)
They could have a number of limit switches.
Upper and lower limit switches to avoid rope sheaves crashing together, or rope going slack and coming out of the scrolled grooves of the rope drum.
Load limiting switch, avoiding overload.
Cross travel limit switches. (either side) avoiding crashing into stops.
Long travel limit switches (either end) avoiding crashing into stops.
Limit switches on cross and long travel to reduce the speed of travel to "low" close to the end of travel, so the crab or end carriages can't crash into stops at high travel speeds.
Anti collision limit switches (or radar) to avoid two cranes on a common set of downshop rails from colliding.
Hitting end stops or another crane causes loads to swing, and may cause injury to personnel or damage to loads.